As we're all spending a bit more time at home now cooking and baking, the team at Powwow Technologies Ltd have provided this free service to anyone looking to share their personal and family recipes with like minded cooks.
Recipleeze.com is the No.1 fastest way for you to create and share your very special personal and family recipes with the World. You can add each recipe in very simple steps E.G
What is the name of your recipe?
What category best fits with your recipe?
What is your first, second, third… ingredient?
What amount of the ingredient do we need?
What is your first, second, third… cooking instruction?
Do you want to upload a photo?
Now save your recipe!
It's that simple and can be done as you're cooking.
If you don't have a recipe to share but want a great recipe for the ingredients you have to hand, use our simple Recipleeze search engine. Search by Recipe Category, Recipe name or Ingredients. Search by Ingredients is by far our most popular search option simply because it provides many great ideas for what often seem like a random set of Ingredients. Make Recipleeze.com your go to for all your recipe needs. You won't be disappointed.
Recipleeze.com – Share your Recipes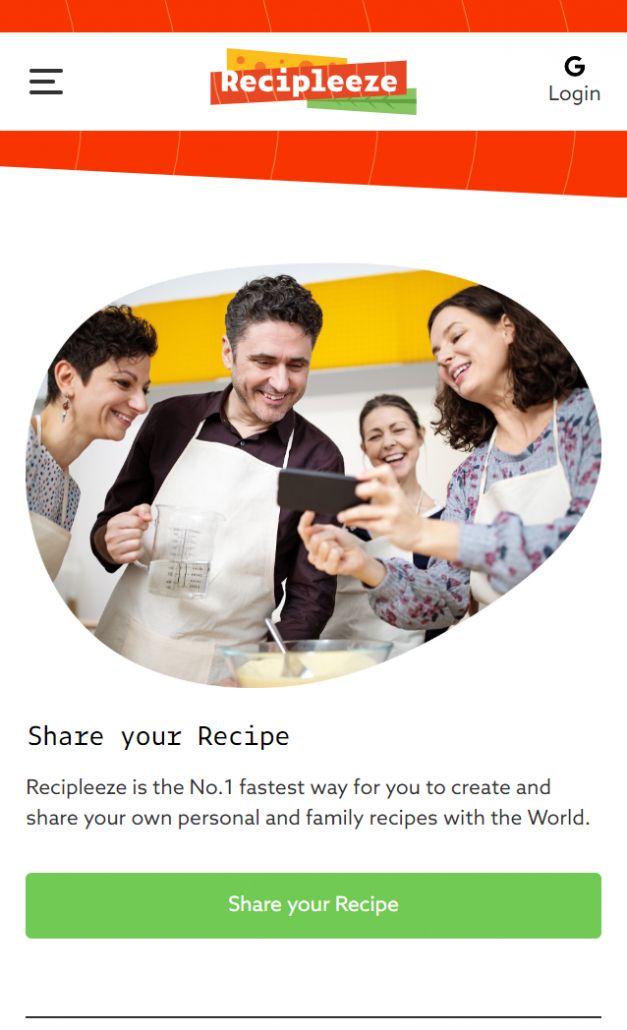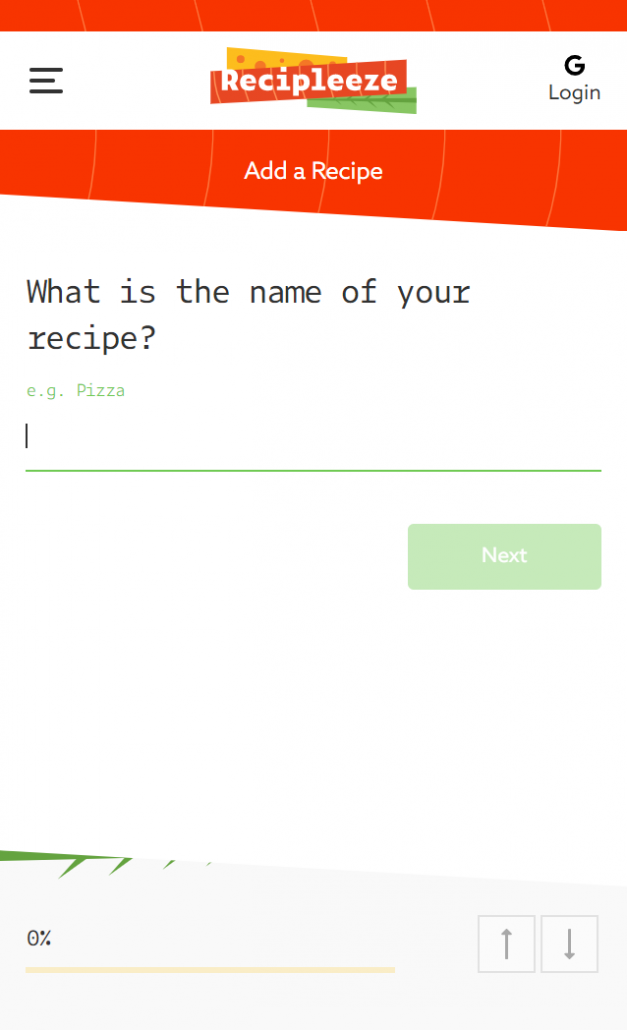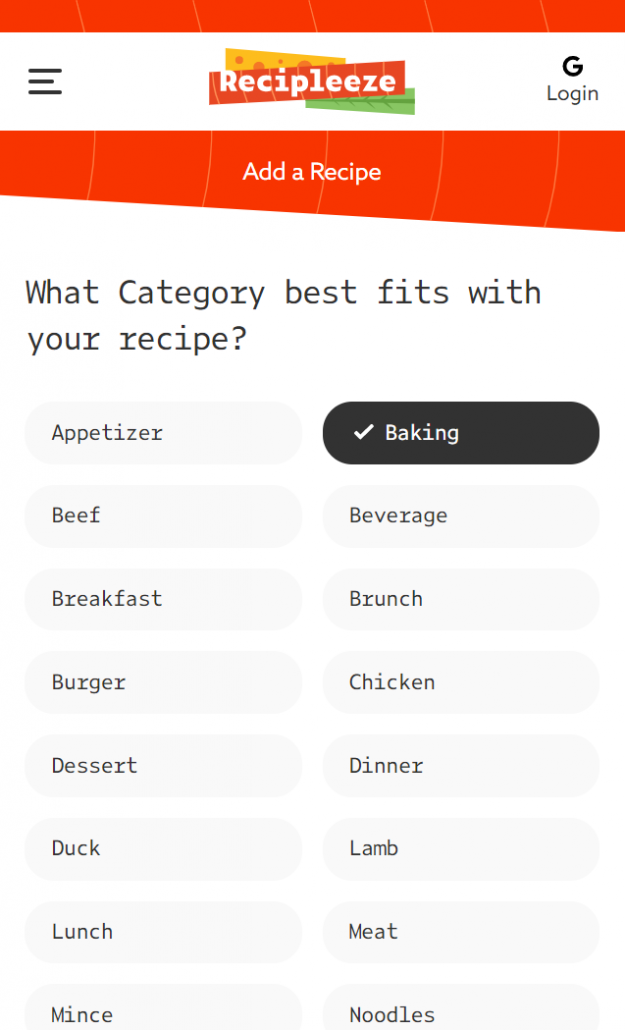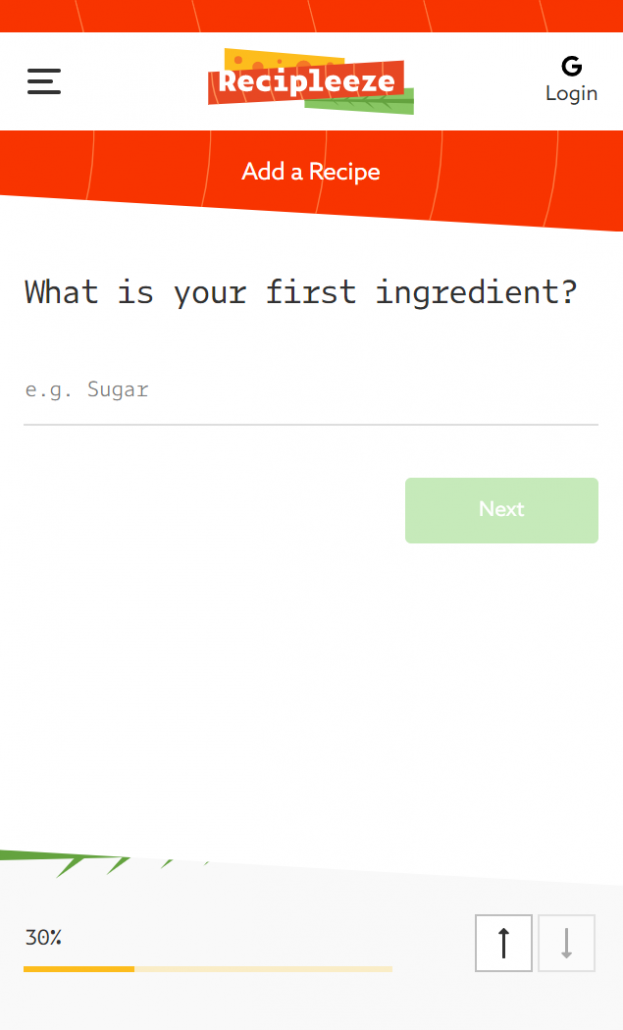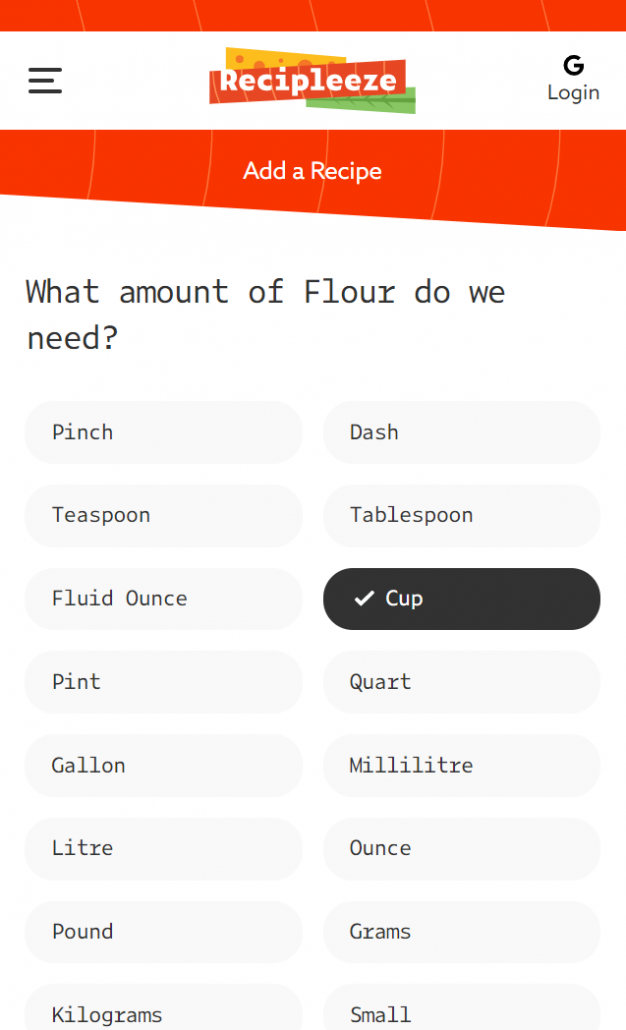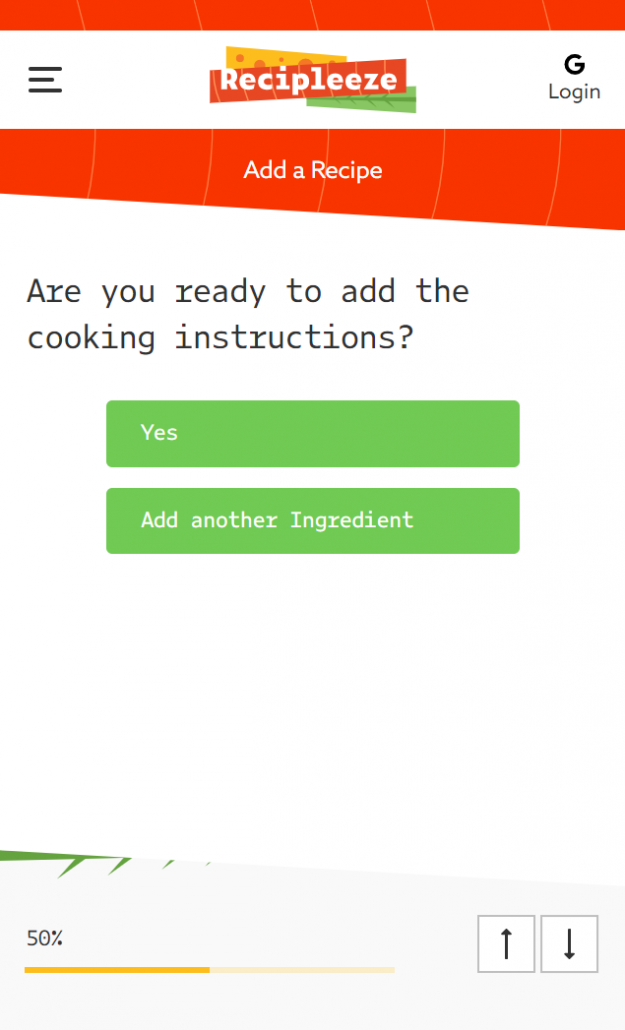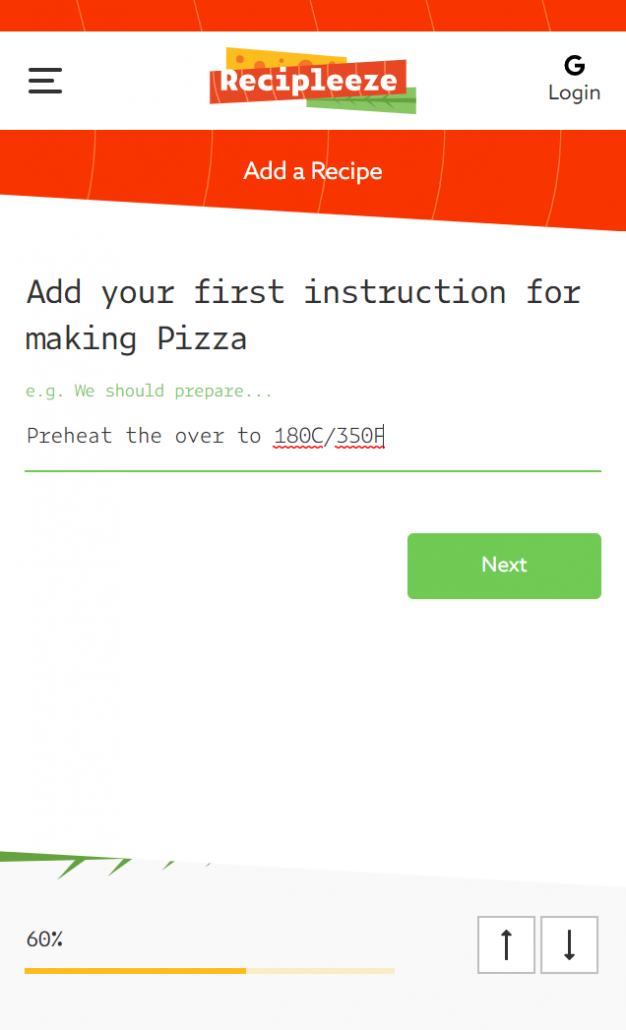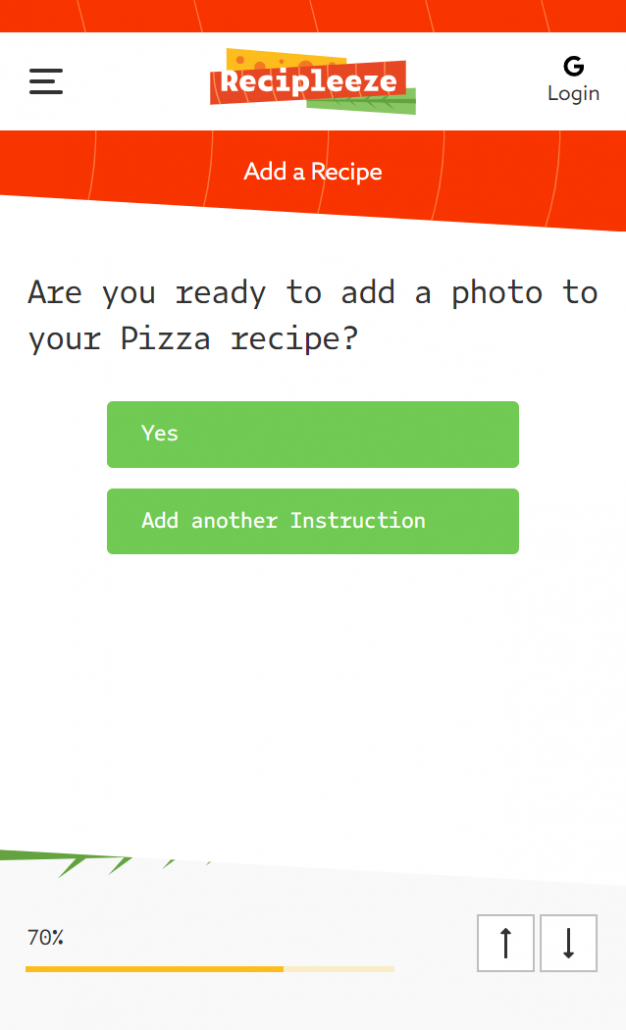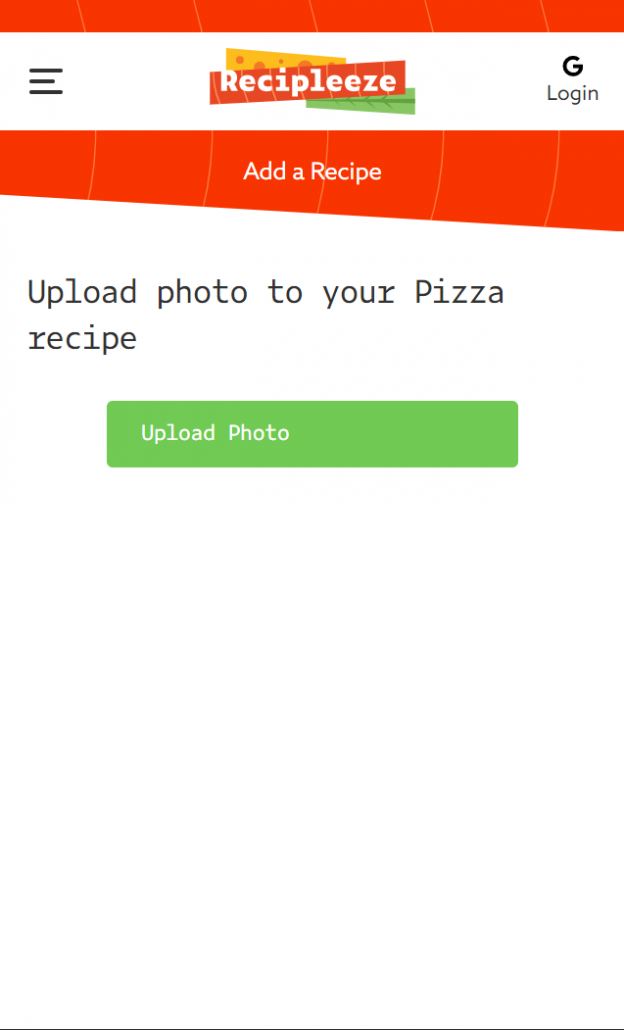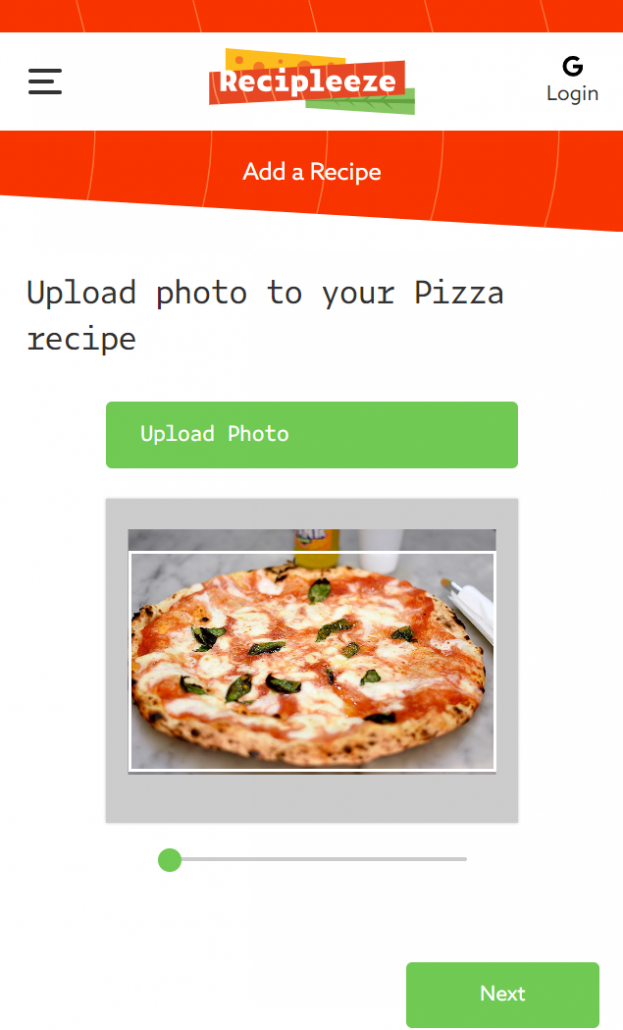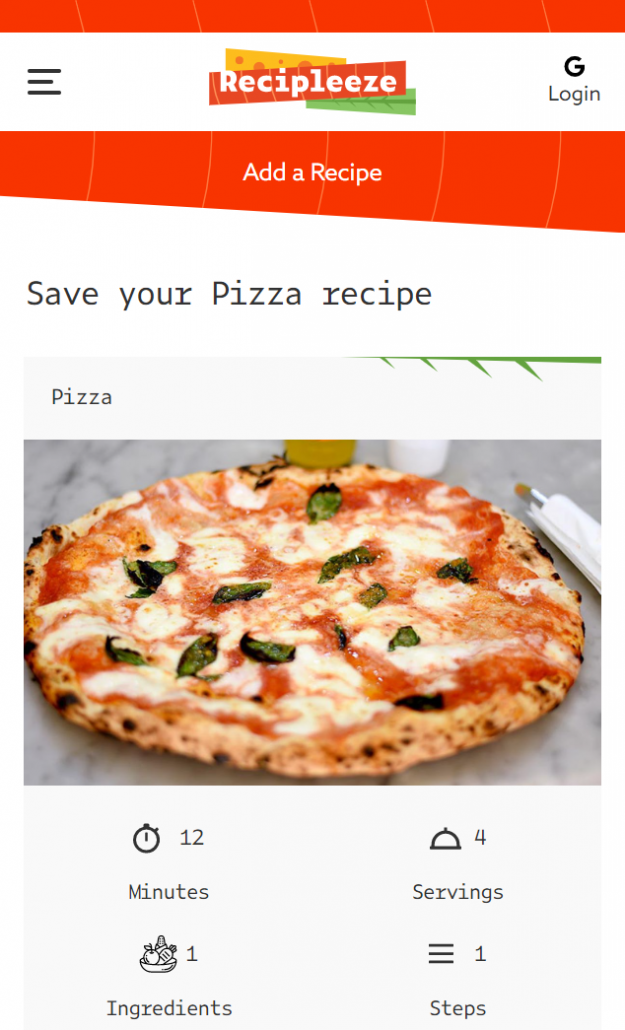 We're making recipes easier to share
We're bringing you even more ways to share your recipes on Recipleeze.com. Our Recipleeze chatbots are rolling out across a number of social channels so stay tuned.